The Therapeutic Yoga Retreat

SAturday 7th September - thursday 12th September 2019

We will be staying in the gloriously relaxing French farmhouse on "La Riviere". It truly is made for a yoga retreat with plenty of space to hang out and read, soak up the sun and swim in the lovely pool. There is also plenty to do including walking, cycling, table tennis and 2 x sessions of yoga per day.

The house is situated under an hour from Toulouse airport and one hour and half hours from Carcassone airport. It is within walking distance of L'Isle en Dodon, a sleepy picturesque market town. Entirely surrounded by the rolling countryside, with the Pyrenees shimmering in the distance, the house is nestled in a one acre park. For outdoor entertainment there is a swimming pool and a barbeque and 2 terraces for dining al fresco (one very large covered terrace area - indispensable on the very hot days!), Nespresso machine for coffee as well as filter coffee machines. English television and internet access are all included.

The weather in this part of France stays warm and sunny well into September/October, September is the best month for mountain hiking as the weather is at its most clement should that be your thing. Please bring a pashmina, scarf or small blanket with you for evening yoga practice just in case it has cooled down for savasana.





Partners are very welcome to come along and not participate in yoga of course. There is a golf course 10km from the house too! (Please contact us if you would like more information). Prices include breakfast, lunch and dinner, tea, coffee plus 2 x yoga sessions per day, transfers to and from the airport on recommended flights only. If you choose a non recommended flight you will be expected to organise your own transfers (a taxi from the airport costs approx 80 Euros). You could also hire a car if you wanted to go out and about and explore the area during your stay with us.

Also on hand during the stay will be masseuse, beautician (for manicures and pedicures) and a trained therapeutic counsellor.

Book now to avoid disappointment. Email: [email protected]

Flights are not included!

Dinner will be served with Local French white and red wine

We like to think this retreat is different to all the rest, with a trained therapeutic counsellor on site it goes without saying that you will receive all the support and nourishment you need. This 6 days maybe just the thing you need to get away from the stresses of life and recharge.









Some videos from last year's retreat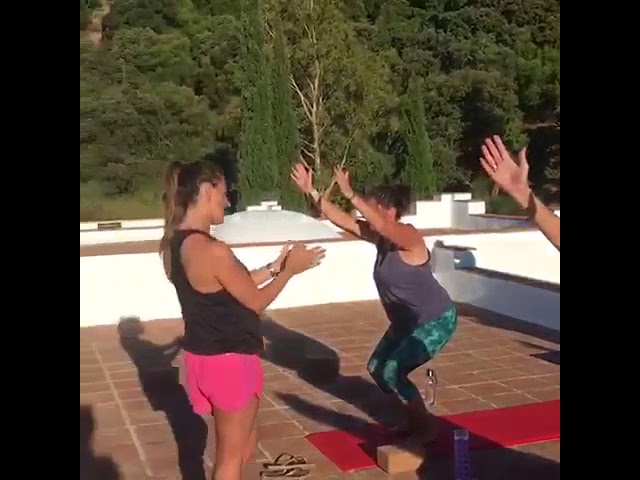 Double-click the video to edit it and enter a short description of the video here.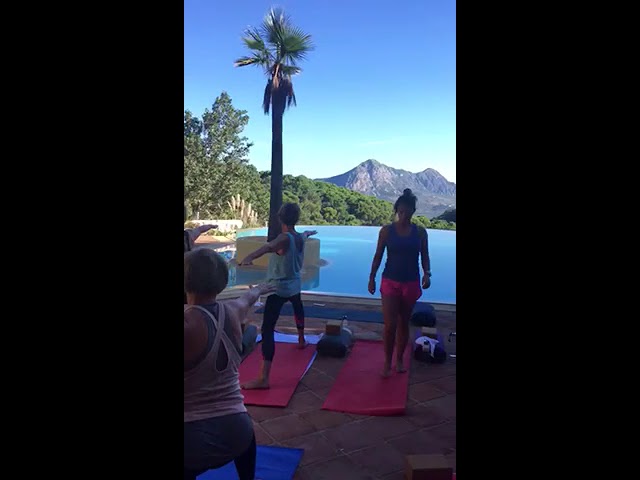 Finca Avedin Spanish Yoga and Cava Retreat Sep 2018
/